We create the right value for you through impactful architecture, interior and furniture designs.
Spatial Design
We work in any scale that calls for users' attention, from flexible usage to bespoke detailing. We are particularly interested in education spaces and co-working spaces.
We design for
Educational
Commercial
Retail
Residential
Exhibition
Public Spaces
Furniture and Product Design
We design and engineer specifically for your need. We prototype, iterate to improve and work closely with manufacturers to deliver you the right product.
We design
Educational furniture
Modular furniture
Home furniture
Pet furniture
Lifestyle product
IOT product
Branding
Any entity requires a consistent image across the tangible and the non-tangible; offline and online. We curate it for you
We design
Brand identity
Logo and visual identity
Creative and art direction
Brand strategy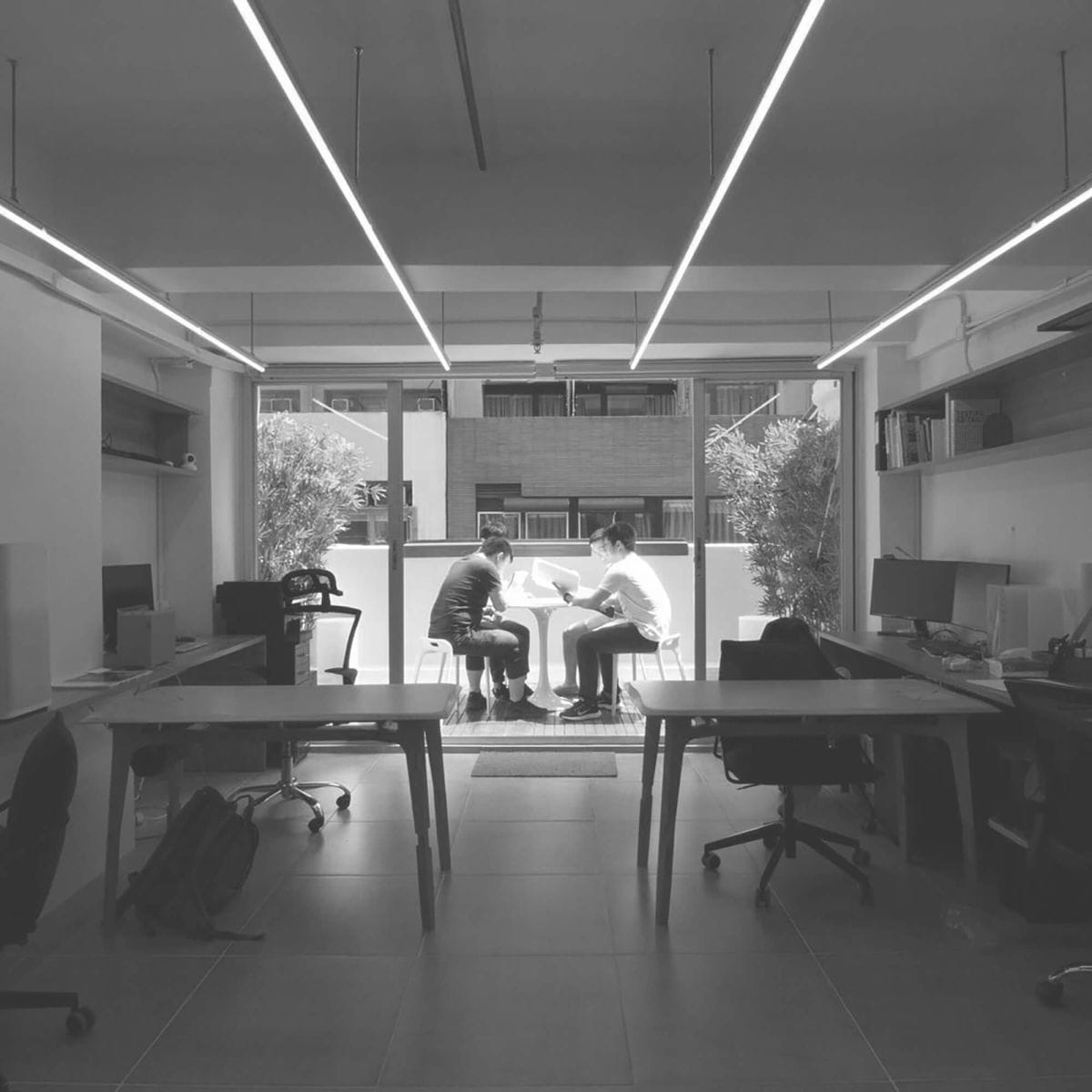 About
Us
Studio RYTE
(formerly known as
UPSOP
) is an energetic and innovative design studio comprised of agile and passionate inventers, architects, designers and engineers.Our team navigates across fields of spatial design and object design to provide the optimum solution for customers who are looking for a change.
About Us